LOCATION
The whole weekend will be in The Hague.
The BOOST workshops & the Friday party will be at the Bachata Passion Academy.
Adress: Binckhorstlaan 135, 2516 BA, Den Haag.
The Blue Carpet Gala will be held at the Kristal Zalencentrum.
Wegastraat 77, 2516 AN, Den Haag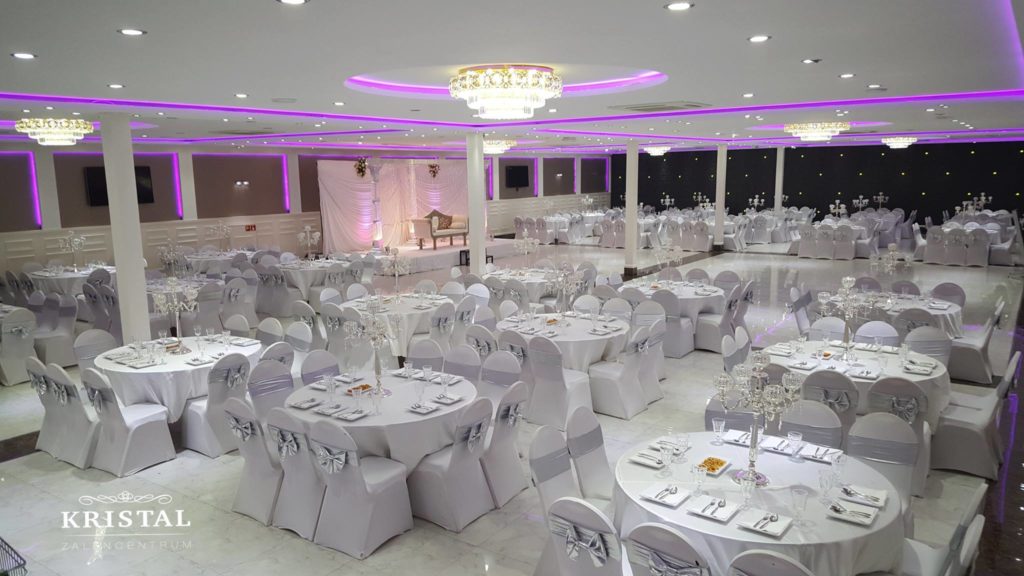 HOTEL
Special deal for everyone of the Bachata BOOST Festival: book your doubleroom for only €60 per night including breakfast!
How do you book: send them an email to: info@teleporthotel.com
Mention the Bachata BOOST Festival and which days you would like to book your room at the The Hague Teleport Hotel.