LOCATION
The whole weekend will be in The Hague.
The BOOST workshops & the Friday party will be at the Bachata Passion Academy.
Adress: Binckhorstlaan 135, 2516 BA, Den Haag.
The Blue Carpet Gala will be held at the Kristal Zalencentrum.
Wegastraat 77, 2516 AN, Den Haag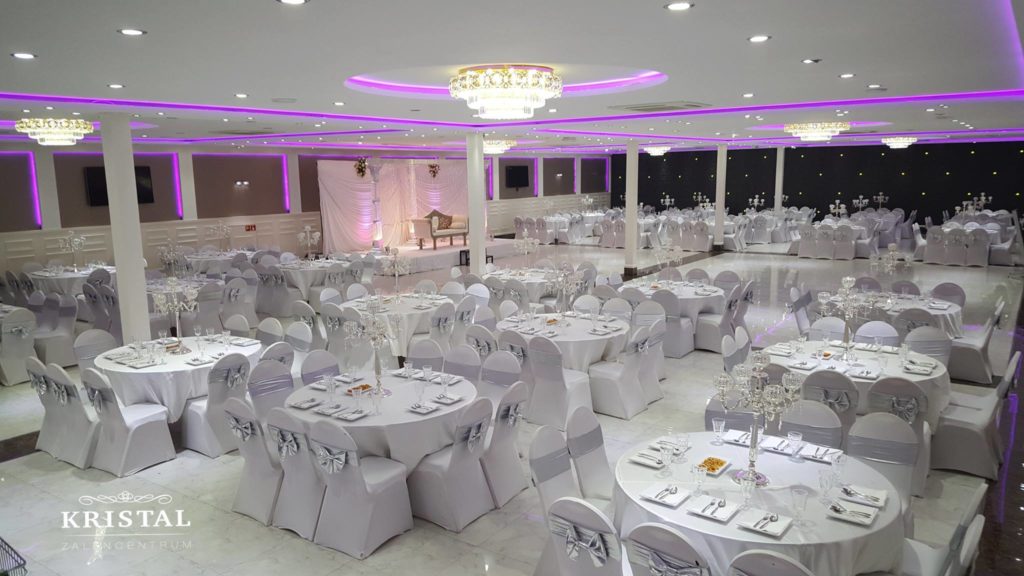 HOTEL
Looking for a hotel to stay during the Festival?
We recommend the Hague Teleport Hotel. This hotel is located only 1 min walk from the Bachata Passion Academy.
We are working on a new promo code for the 2019 edition, so stay tuned.