On the Saturday 7th of December Bachata Passion organizes the third edition of the Blue Carpet Gala in The Hague. A night in style, Gala dresscode, the best music, special once in a lifetime shows, international guests, a night full of surprises, at this full ALL-IN event including drinks & fingerfood.
Dresscode: Gala
DJ's:
Chami
Arvan Sens
Bripa
Line-up:
Pablo & Raquel
Truji & Gloria
Junior & Carolina
Kiko & Christina
Berra & Laura
Sergio & Beige
Levi & Estrella
Pieter & Marieke
Geno & Steffie
Bachata Passion teams
Doors open: 21:30
Showtime: we take you through the shows & entertainment all night,
first shows start at 22.30!
Photography: Gwepa
Video: Gwepa
What is included in your ticket? EVERYTHING!
At this event you do not need to pay for any of your drinks,
delicious fingerfood, cloak room, toilets, professional pictures, shows!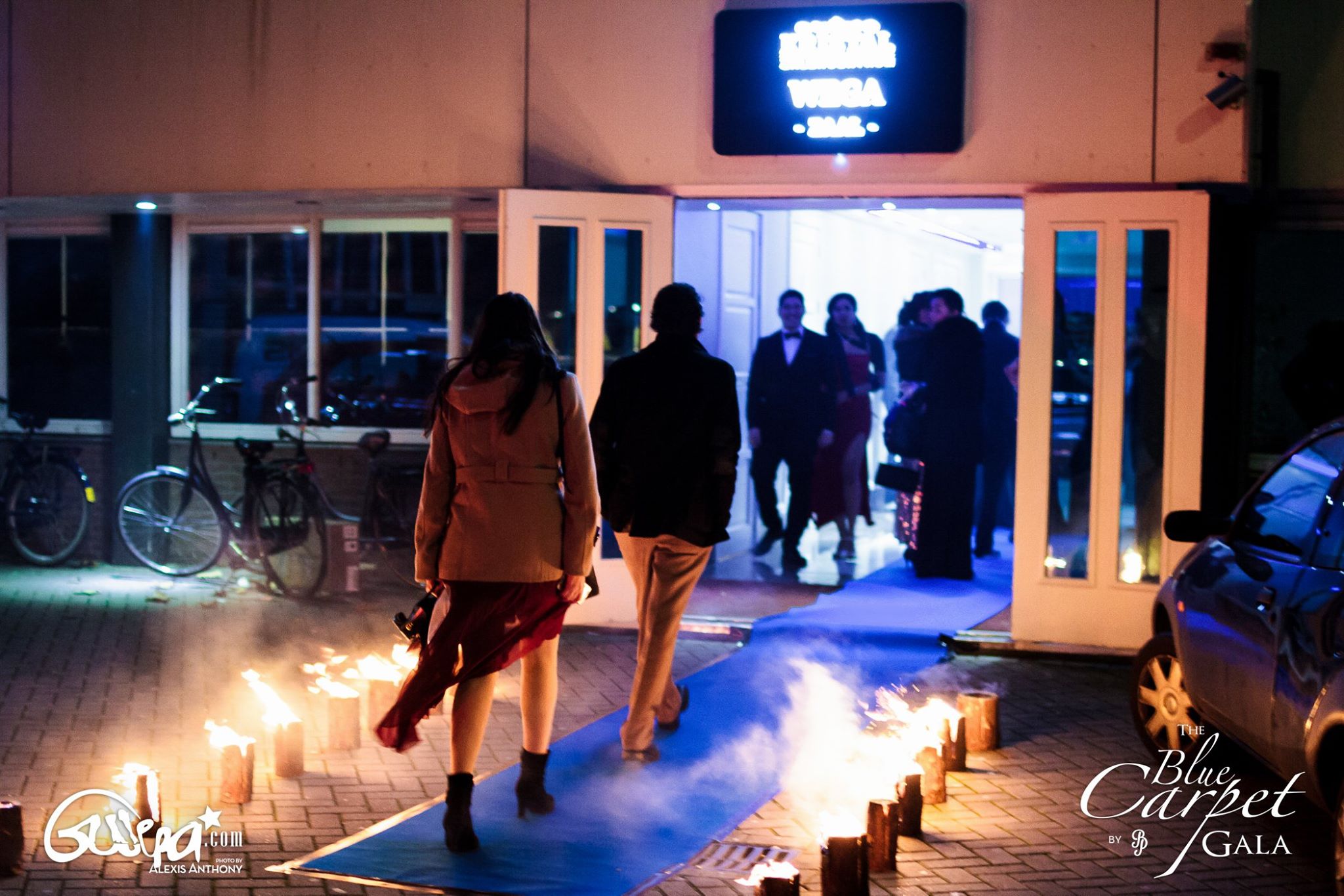 Location:
Kristal Zalencentrum, The Hague